Creating an Effective Safety Program in Your Organization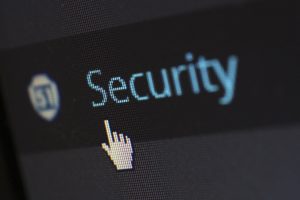 'Safety first' is an adage everyone has grown up with. Implementing it effectively in the workplace is what ensures rich dividends.
These steps will go a long way in creating an effective safety program and ensuring maximum productivity.
Summary
Every organization should adopt effective safety programs for optimum functioning. Implementing such programs should begin with assessment of risks and laying down proper safety guidelines. Moreover, the employees of the organization should also be adequately educated regarding safety requirements, and regular drills and safety reviews need to be carried out.
Reshali Balasubramaniam
Head of HR, HR Counselor and adviser at https://jobpal.lk and EFutureTech Systems. Submit your resume online and be contacted by prospective employers.